Saturday, October 13, 2007
Friday, October 12, 2007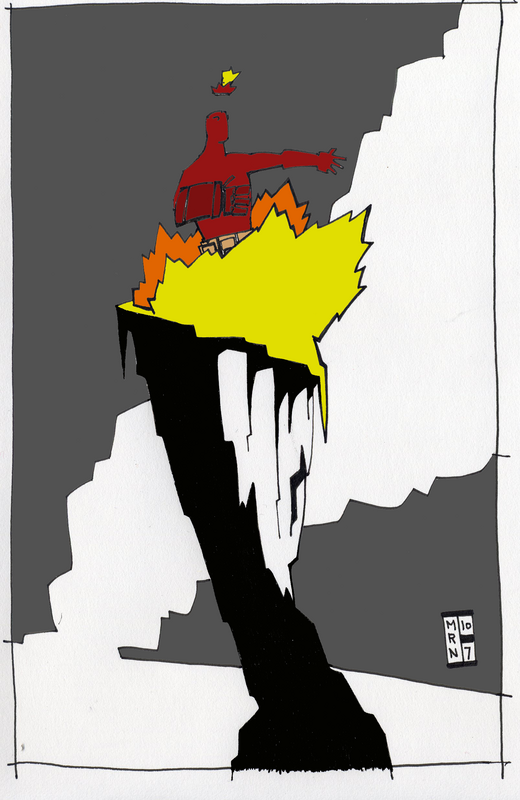 Here is the colored piece. Not quite what I was thinking when I started, but not the crappiest thing I have ever done. As
far
as
HellBoy
is
concerned
, maybe not the crappiest fan art out there either. I've done
some
other
HB
pieces in the recent past, perhaps I'll post them as well some day.
Posted by

rohwer_25
at 8:40 PM
No comments:

Thursday, October 11, 2007
This is little HellBoy fan piec that I put together for the annual HB fan art exchange. I plan on coloring it later today, and I'll get taht up as soon as it is done.
Posted by

rohwer_25
at 2:10 PM
No comments: